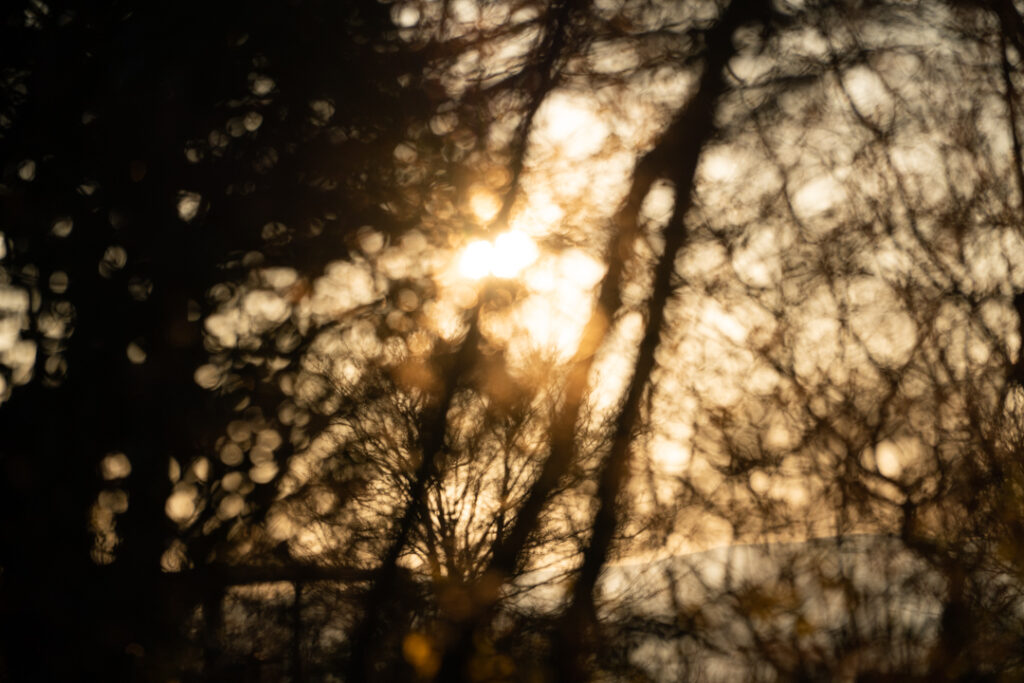 Hope springs eternal as we move into the new era unknowns. Spring has bought forth a surge of new energy ideas and hope for the future.
One year on since the first lockdown and we have taken stock of the situation and are rebuilding the company to meet new adapting and unknown future needs. This alongside continuing with the ecological care of the land at Penrallt, creating new living spaces and studios are being created. Ridiculous ground works for utilities, drainage and connectivity have been laid. The basic needs of power, water, warmth and shelter are being catered for.
The Great Reset? Is now the time and place to reset the dial?
As an artist I have always been in conflict with my own sense of continuity versus the need to redefine my practice, reignite my passion, learn skills, challenges and adapt the companies work to embrace new narratives and ways of living. This is a huge cross roads. Should we turn left, right, forward or back…or stay still?
Covid has allowed more introspection than at any time in my career. A year of living dangerously…We all hope that the cultural sector will bounce back with renewed vigour, but we also suspect that a heavy toll will have been levied on many creative souls. How to be an artist in a Lockdowned society is a manual that nobody bothered writing before this. The more apparently gentle 'making crafts', (which I am strangely drawn to now!) have come off well. So much easier to be a solitary potter than to be creating mayhem with a crew of 15 artist and techs in a wild wood somewhere unknown and unknowable. It almost impossible to imagine.
In the meantime we will continue to dream, to write , think, create and evolve. I always work from impossible dreams and then force them into existence with pure willpower. Right now right here, it shard to dream, but I promise we will force one into existence!