This is a blog created for the curator Juliette Bibasse during lockdown.It covers some of the things we are looking into and getting excited by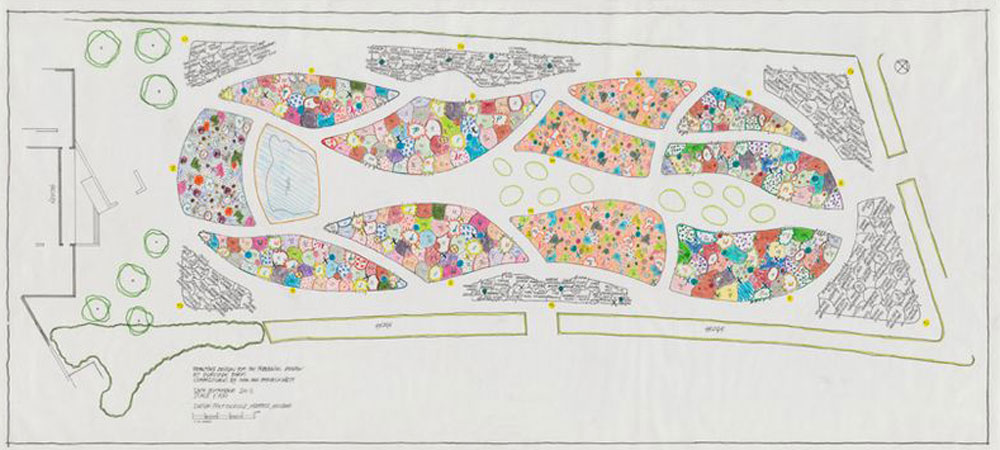 For the love of Perenials
Lockdown gave me the chance to observe and document my plants with a unique sense of continuity and joy. During the winter months, I whiled away the hours with Piet Oudolfs' new edition of Dream Plants for the Natural Garden.
Piet Oudolf is the godfather of the new perennial movement as he pioneered the use and development of a naturalistic gardening style.
In 1995 he designed a garden for the gallerists Hauser and Wirth in Somerset UK.

During a residency at the garden ceramicist Katie Spragg has created an exquisite tableau of plants inspired by gardens. These were exhibited (sadly online) at their Make gallery in Somerset this winter.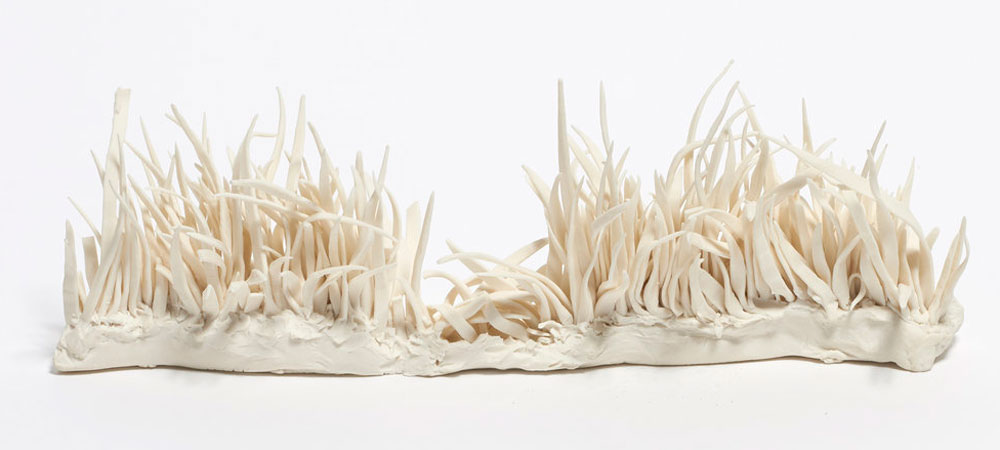 Fire and Earth
I am not sure why I have started to become obsessed with ceramics recently. Most likely the link between Ikebana and Bonsai and my lack of decent pots and vases to compliment my plants.Ken Matsuzaki works in Mashiko Japan. His incredible pots are created during epic seven day wood firings in huge kilns with over 600 pieces at a time. Also Akira Satake, a banjo playing woodfired potter based in the USA. I love and covet his torn clay sculptural vases.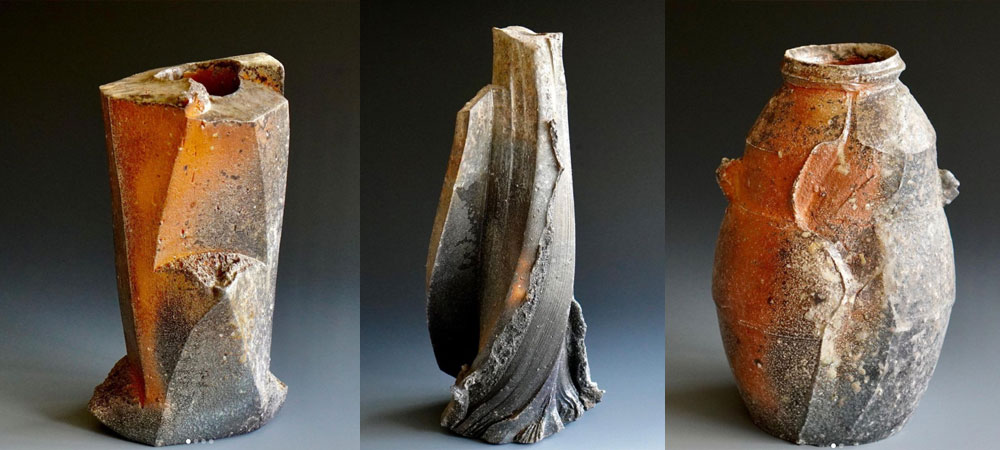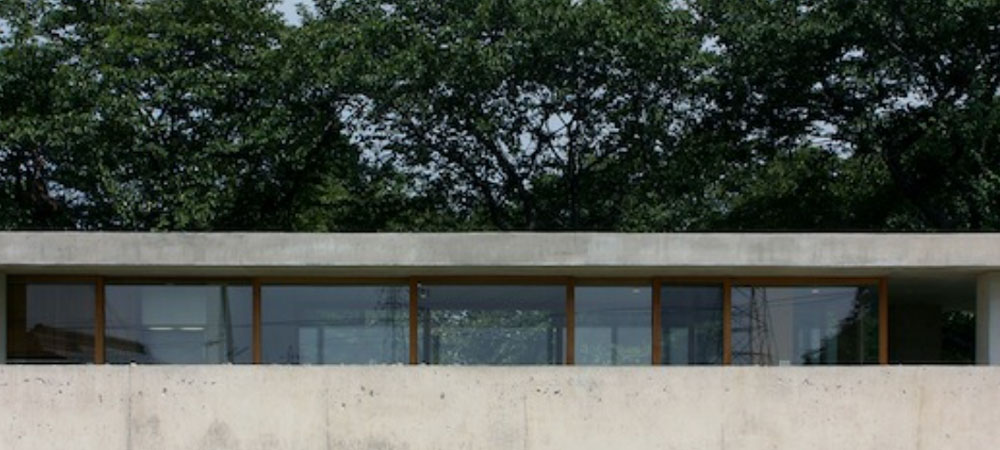 宇野友明建築事務所 – Tomoaki Uno Architects
At times, Uno creates severe minimalist architecture; raw simple brutalist concrete forms, houses without windows etc, but tempered with traditional Japanese craftsmanship materials and a simple detailing that I am drawn to. His artisan building techniques raise the bar for me and keep me on my toes with my projects as well as providing inspiration. One of his designs is now the template for my new studio, now under construction.
Music of plants
Spring time was spent listening to American composer Caroline Shaws' work 'Orange'. A mix of contemporary classical string quartet with Baroque motifs inspired by her time spent as a resident composer in a US garden.I love this music so much and have made a series of videos to accompany its live performance with the Amsterdam based Ragazze quartet.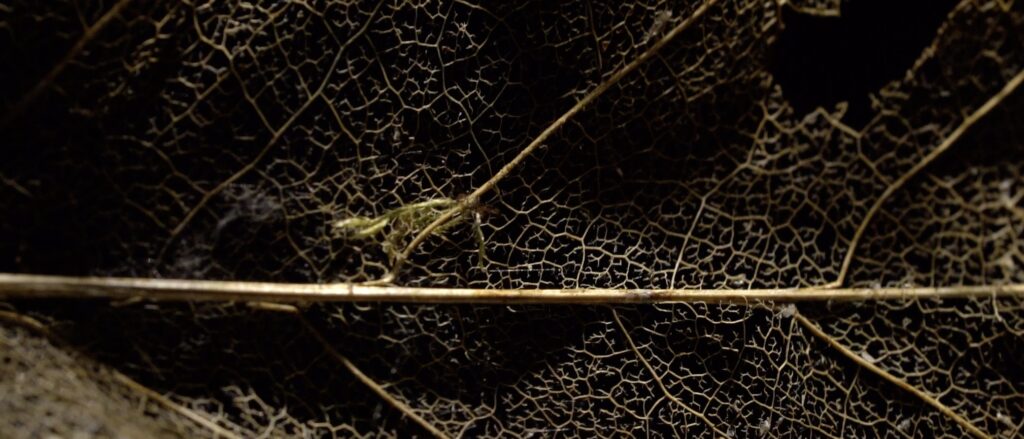 Rewriting Australian History
I have just started immersing myself in Dark Emu by Bruce Pascoe. Exploring the records that relate to a more complex Aboriginal culture, previously seen exclusively through European narratives of the uncivilised savage. Here we also see how a landscape that has had European values placed upon it, has been destroyed and degraded of its natural resilience.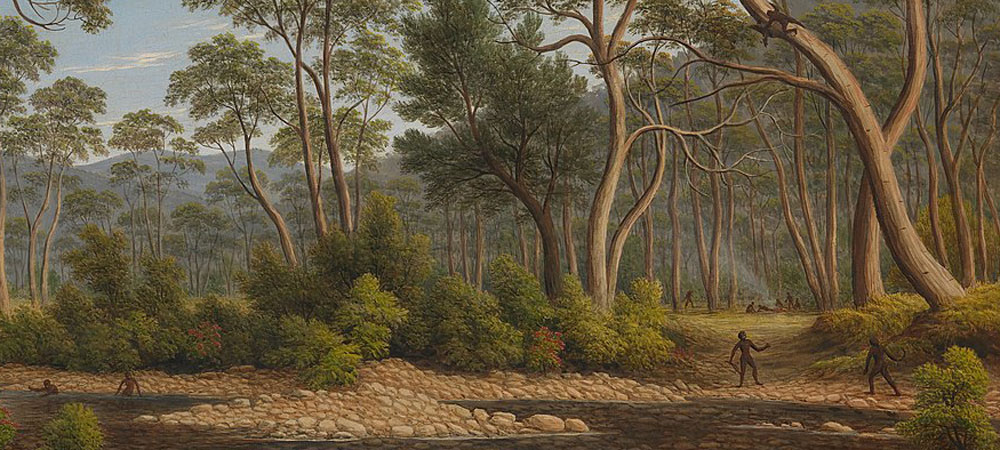 This follows on neatly from the very enjoyable 'Where Song Began' by Tim Low, that explores the narrative of 'noisy' Australian birds set against the civilized songsters of Europe.
Wendy Martin from the Perth International Festival recently introduced me to the work of Nyungar Elder Dr Noel Nannup and horticulturalist Professor Stephen D. Hopper (Ex curator Kew gardens). In this short film they explore the similarities between Nyungar knowledge and Western science. It takes the audience through a 300 million year journey, as they walk the magnificent Swan River in WA. It is great to see their relationship both with each other and the landscape evolve.