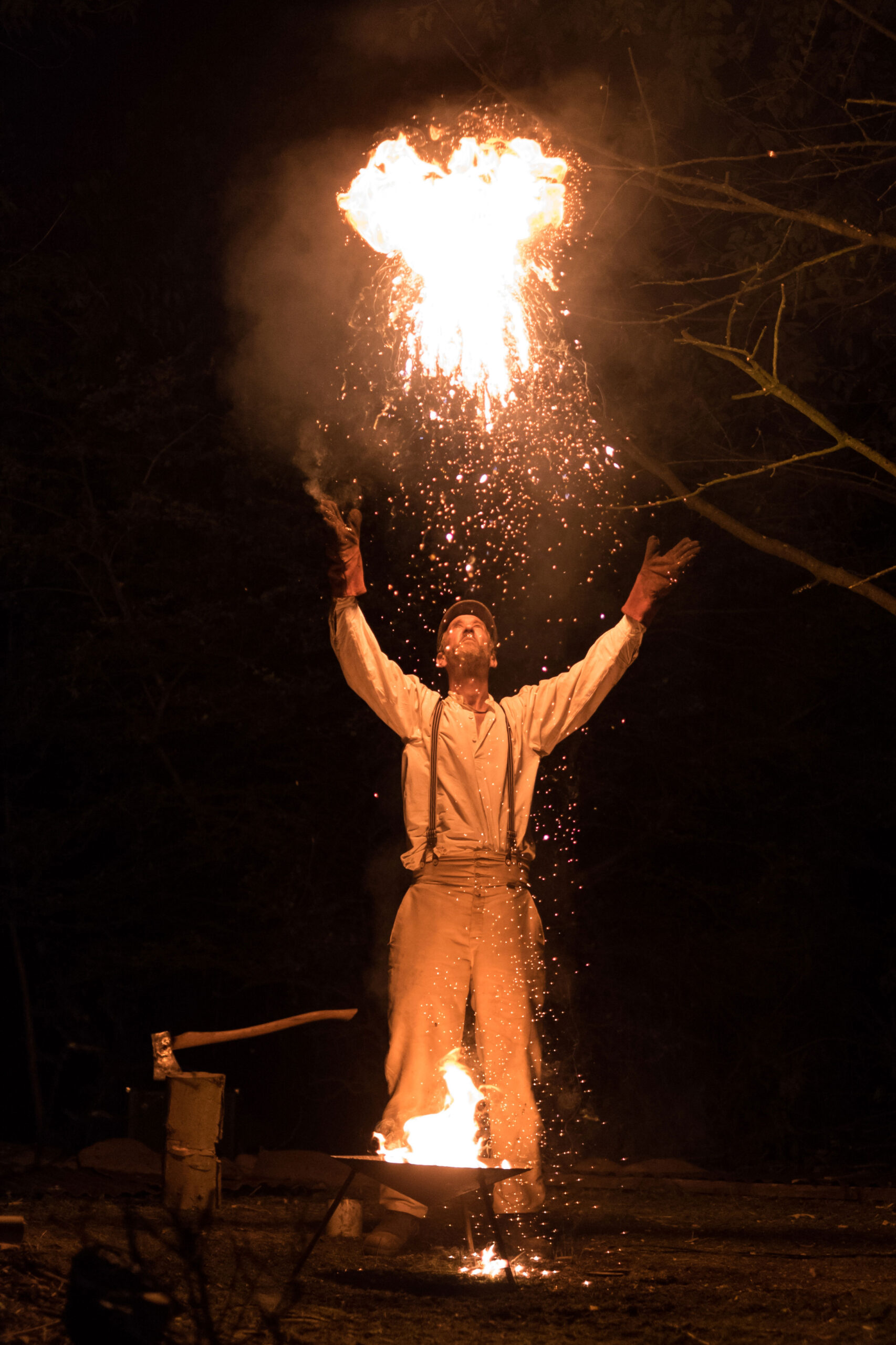 About Jony Easterby
The work Jony Easterby is characterised by the diversity of artistic practice used and the range of technologies employed.  Each project can be radically different but there are key ideas and interests informing the approach. There is empathy for the natural world and a sense of its place within culture and social context.
Using both digital and analogue media Easterby investigates the boundaries between raw elemental materials, sound technology, composition, landscape and architecture.
A breadth of expertise in a wide range of artistic skills has found him developing projects as varied as the construction of intricate sound sculptures, audio visual installations , architectural constructions and the artistic direction of large-scale performance projects.
Permanent sound and sculpture installations can be found under the White Cliffs of Dover, Cheltenham, Maesteg, Grizedale Forest, The Wolds Way and Ashbourne Derbyshire.
He has worked as a composer and sound designer for Red Earth, NVA, and the National Theatre of Wales.
His work has been exhibited and performed in Europe, Australia, New Zealand and Hong Kong.